How can commercial garden maintenance help your business? There are many reasons why it's important to use a professional maintenance company to ensure your business is looking its best. Take a look at our top reasons why:
Maintain a professional appearance for when your customers visit
Regardless if you have a storefront, office, or industrial property, first impressions are so important. With the help of commercial maintenance companies like CC&M, your commercial property will look immaculate for every customer. We don't just help landscape your gardens, we will also complete tasks such as blowouts, water blasting and more. This ensures your commercial premises looks great from the moment your customers get out of their car.
Save time and get back to business
As a business owner, you have plenty to think about; so mowing the lawns and pruning the hedges shouldn't be one of them! Take back some time in your day and outsource the maintenance of your commercial property. Not only will it be one less thing to worry about for you; you'll also end up with a better result than trying to DIY.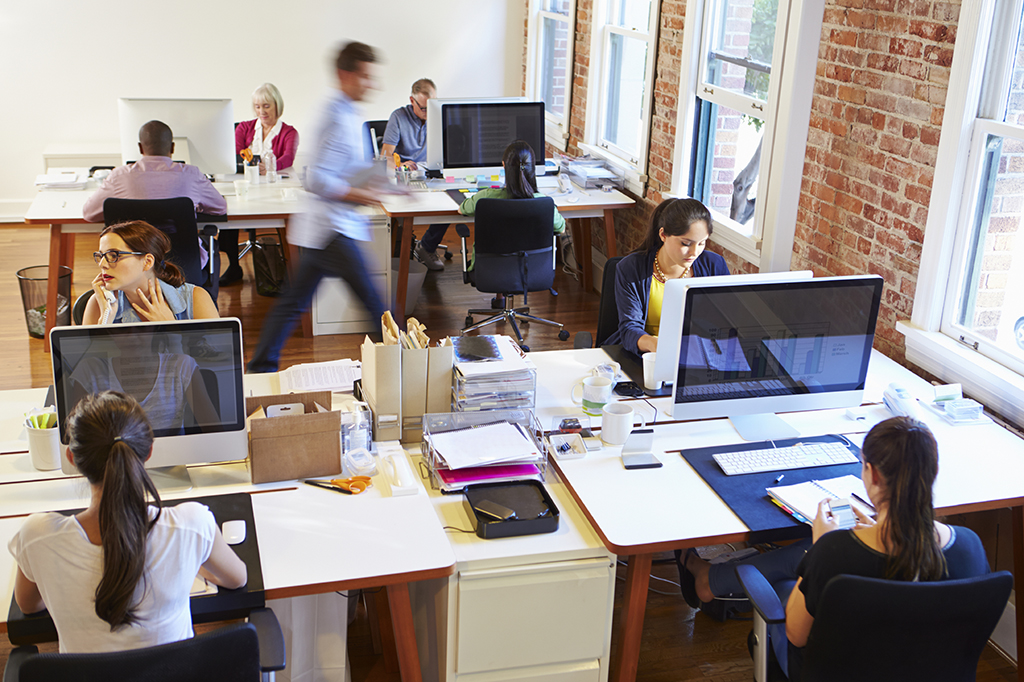 Keep your commercial property pest-free
Garden pests can be real….pests! The last thing you want is your customers to be swarmed with bugs when they come and visit. We can help with keeping the pests away as part of our regular services.
– – – – –
If you're thinking of outsourcing your commercial property, speak with CC&M today! We're trusted by countless Northern Beaches and North Shore businesses to keep them looking good, all year round.