Tree Removal & Management
Prioritising safe tree removal practices
Tree removal and management can be challenging work. Some trees can be very stubborn, and even a hazard to people or property.
At CC&M Landscapes, we offer our clients small tree removal and management services to keep your garden safe, and looking just the way you want it.
Not sure if your small tree is in need of some tender loving care or not. We are more than happy to come and have a look and provide a quote and our recommendation for any work that needs to be carried out. This can be as a one off service or a part of our garden  maintenance program which is extremely popular.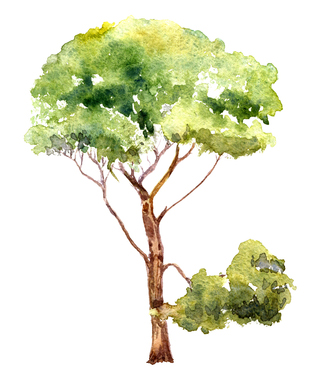 Our tree removal and mangement services:
Tree removal (up to 5m high)
Tree pruning
Stump grinding
Small tree complete removal