Lawn mowing is an important part of garden maintenance. I mean, who doesn't love a perfectly manicured lawn? Apart from enhancing the appearance of your home, regular lawn mowing as part of your garden maintenance will improve your lawn, and even keep pests at bay! See our top reasons why lawn mowing is crucial to your garden maintenance program.
Keeps your lawn healthy
Keeping your lawn short and neat ensures pests don't have time to take over. Whilst we're all for encouraging the natural ecosystems of all living things; pests are something we don't want to encourage. Regular mowing not only disturbs any nests starting to develop, but short grass is less attractive for most pests to want to live in.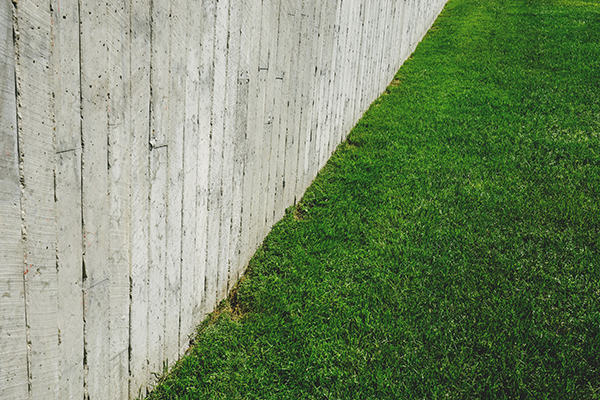 Helps grass grow evenly
Cutting grass ensures it stays at an even height. This also means that no blade receives more sunlight or water than another. By keeping grass a uniform height, you're ensuring every part of your lawn receives similar sun, water and nutrients. Thus, resulting in a well-growing lawn (with no brown patches!).
Helps improve the quality of your lawn
Did you know using a mulching mower will actually improve the quality of your lawn? Regular mowing means dead blades will act as fertiliser and go back into the ground to help with water retention and nutrient distribution. Who knew that the simple act of lawn mowing can actually replenish your lawn?!
– – – – –
At CC&M, we like to keep on top of regular lawn and garden maintenance. With our regular service contracts, we can come to your home or workplace every week, fortnight or month to ensure your lawns and gardens are looking their best. We also help with grounds maintenance, and can even look after garden enhancements. Contact us now to learn more.