When living in an apartment complex chances are the gardening or landscaping is controlled by an outside party. Strata managers will often hire a business that specialises in strata landscape in Sydney to take care of the garden maintenance. This just takes the responsibility and hassle away from the tenants living in the complex. It certainly shouldn't stop you from creating your own personal garden oasis if you so desire.
How to get creative with your small strata landscape area in Sydney
You do not need a huge amount of space to achieve a functional and aesthetically pleasing alfresco area. There are a number of ways to achieve maximum results with minimal space and still have a fabulous and enjoyable outdoor area.
Potted plants make for easy strata garden maintenance 
If your apartment is located above ground level or perhaps only has a paved patio area, pots are the ideal way to bring plant life to your home. You can mix and match a variety of different plants to suit your taste. Potted plants mean minimal weeds and an unlikely chance of plants growing out of control. We also recommend planting an assortment of herbs. Planting herbs provide a mixture of edible greenery, practicality as well as attractive foliage. You won't regret having an array of your favourite herbs readily available whenever you need.
Vertical gardens are perfect for small strata landscapes and gardens
Very on trend, vertical gardens make a lot of sense for people with limited space, grow up not out. There are a number of ways to achieve the look of a vertical garden. Recycling a timber pallet or even an over the door canvas shoe organiser, are just two simple ways to create your very own DIY vertical garden. If you aspire to achieve something a little more permanent, speak to your strata landscape Sydney professional. They may be able to help construct your dream vertical garden. Don't forget about good old hanging pots, as well as climbers to achieve multiple levels of greenery in your outdoor space.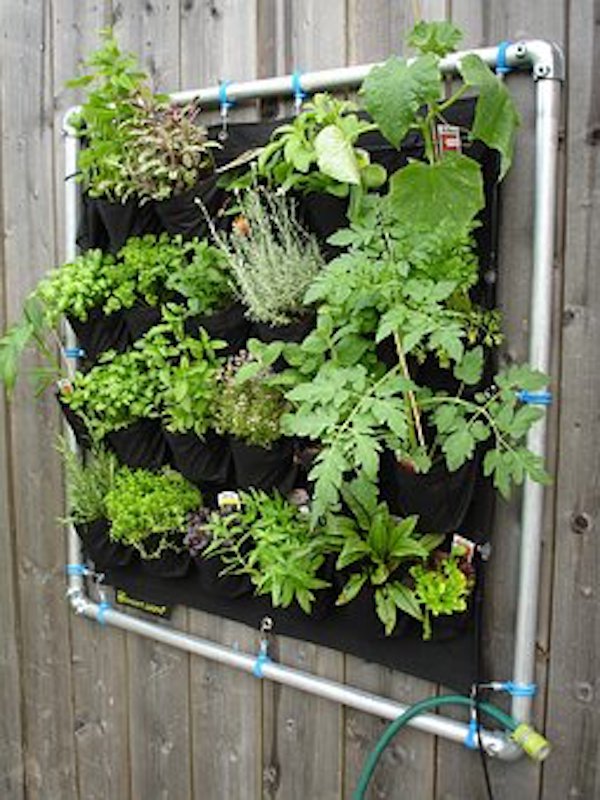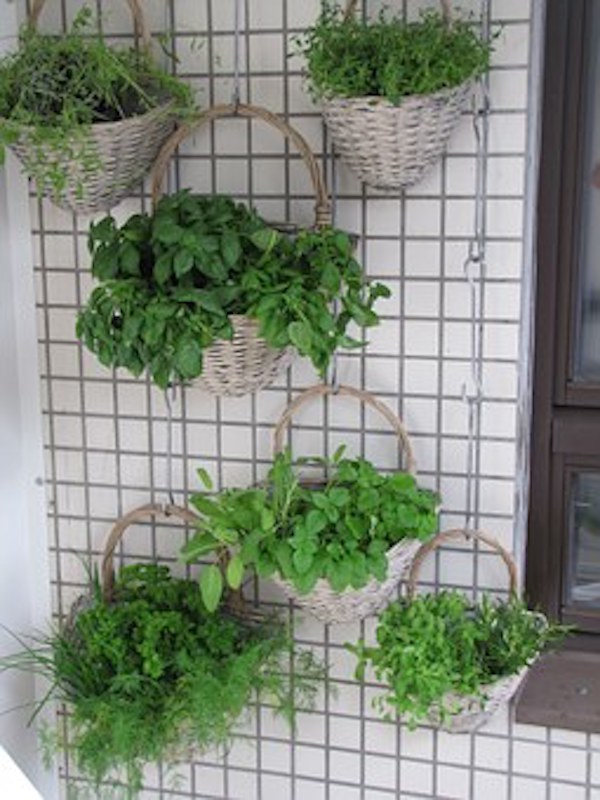 Tips on how to choose the right plants from a strata landscaper, Sydney
It is important to do your research first. Ensure you use the right plants for your particular area. Consider the following:
Climate
The amount of natural light
How much maintenance is required for upkeep
If you are short on time, speak to your local strata landscape Sydney business to see how they can help you achieve your desired look. You may also be able to organise continued upkeep of your personal garden as an additional part of the duties performed by the business for the strata garden maintenance within your apartment complex.
CC&M landscaping is a reliable and knowledgeable small business, with plenty of experience in strata landscape, Sydney. Contact CC&M today and start turning your dream garden into reality.