There are so many reasons why investing in a one-off garden clean up before putting your house on the market is a good idea. First impressions are vital and our fabulous garden services in Northern Beaches will give potential buyers the right impression. People want to know that the property they are potentially purchasing has been well looked after and loved. If the garden appears well maintained, then it's likely the rest of the house has been too.
Employing a professional for garden services in Northern Beaches takes away some of the burden.
Selling houses can be tedious, demanding and exhausting, so why not get the professionals in that offer gardening services in Northern Beaches. They know and understand the area and what gardening services are needed to tempt potential buyers. Your garden and grounds will look its best for those ever-important real estate photos and open day. The truth is you only get one chance at a first impression, so have your home put it's best foot forward.
Our gardening services make your tidy garden seem low maintenance. 
If you turn up to a house where there are wild unruly bushes and weeds galore, you are likely to feel overwhelmed and put off altogether. If you want your garden to feel welcoming and low maintenance, then be sure to have your grass freshly mowed and your hedges freshly hedged. Grass that has just been mowed is always far more inviting then long tickly grass where you can not see what is lurking underneath. Organising a professional in garden services for your Northern Beaches home takes away the hassle of worrying about how your garden appears to those seeing it for the first time.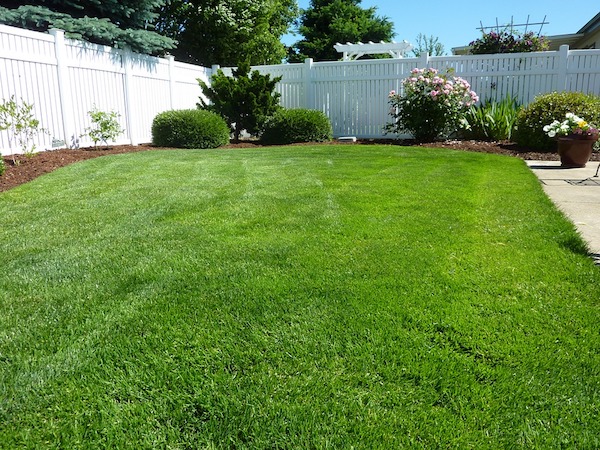 As experts in garden services Northern Beaches, we know exactly what to do to maximise the appeal of your home and garden come sale day. We usually recommend to our clients to consider the following before putting their house on the market,
Weeding all garden beds and touching up mulch.
Trimming unsightly trees and branches near windows to allow maximum natural light to enter your property.
Cutting back hedges and tidying up bushes.
Water blasting surfaces such as driveway and pavements.
Cleaning water features.
Planting some colour or sprucing up old garden beds.
If you require garden services northern beaches be sure to give us a call, we happily do one-off gardening services or can help you create a plan to keep your garden looking in top shape.